The Case Against HTML
admin - April 28, 2022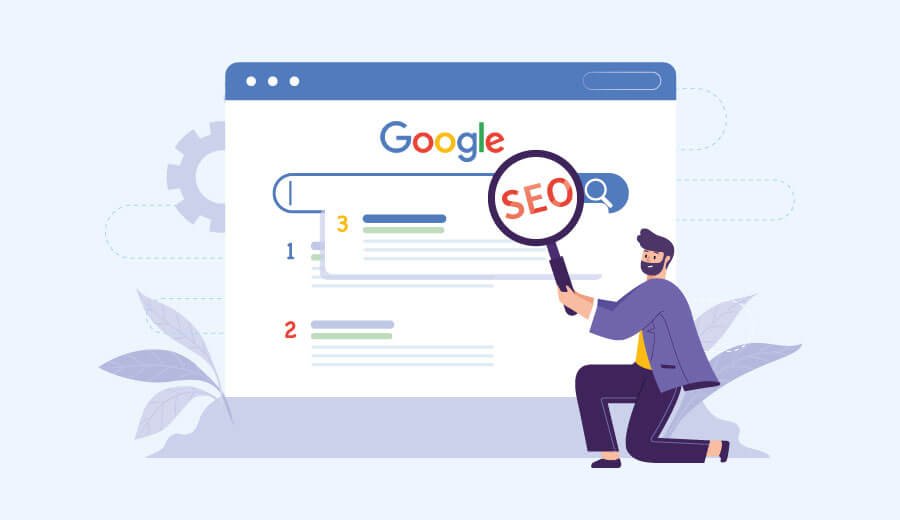 HTML emails and CSS formatting will take a huge hit when Outlook 2007 starts taking up positions on millions of desktops, and email newsletter publishers will have to take some extra steps to ensure their creations render correctly. But even that isn't a guarantee against problems with that new email program.
There is a big change coming with Outlook 2007, which is only a couple of weeks away from a full consumer release. In the interest of security, Outlook 2007 will use the Word 2007 HTML parsing and rendering engine to display HTML emails, and not Internet Explorer.
It appears Microsoft wants to try and mitigate the threat to Outlook users that can arrive with a malicious message that exploits a condition in IE. Without IE accessible through Outlook, criminals can't attack an IE exploit through Outlook.
This is the perfect case for text ezines. If you send your ezine in text with hyperlinks instead of designing in HTML, you won't have to deal with such issues. There is every bit of evidence that text newsletters can do just as well as HTML newsletters. Some Internet marketers swear by them. Some of the biggest and most successful Internet marketers use text newsletters. The Rich Jerk and Marlon Sanders, legends in Internet marketing, both use text newsletters. Why then do all these new marketers feel like they have to have HTML?
I think two reasons:
1) They believe it makes them look "more professional," and
2) They think it will result in more sales.
But it's already been proven that website text is more important than graphics. So, too, is ezine text. Your ezine needs to have excellent content. Graphics are OK, but it is the text that will sell your business and the text will sell your products and services. Why then not make an ezine that is heavy on text and light on graphics?
All you need to do is put together an outline, design your newsletter so that it is easy to read in any browser, and ensure that it contains useful content that subscribers will benefit from. That's it! Who needs graphics?
Get more stuff
Subscribe to our mailing list and get interesting stuff and updates to your email inbox.
Thank you for subscribing.
Something went wrong.
we respect your privacy and take protecting it seriously