Search Engine Advertising – One Man's Beef And A Solution Offered
admin - April 28, 2022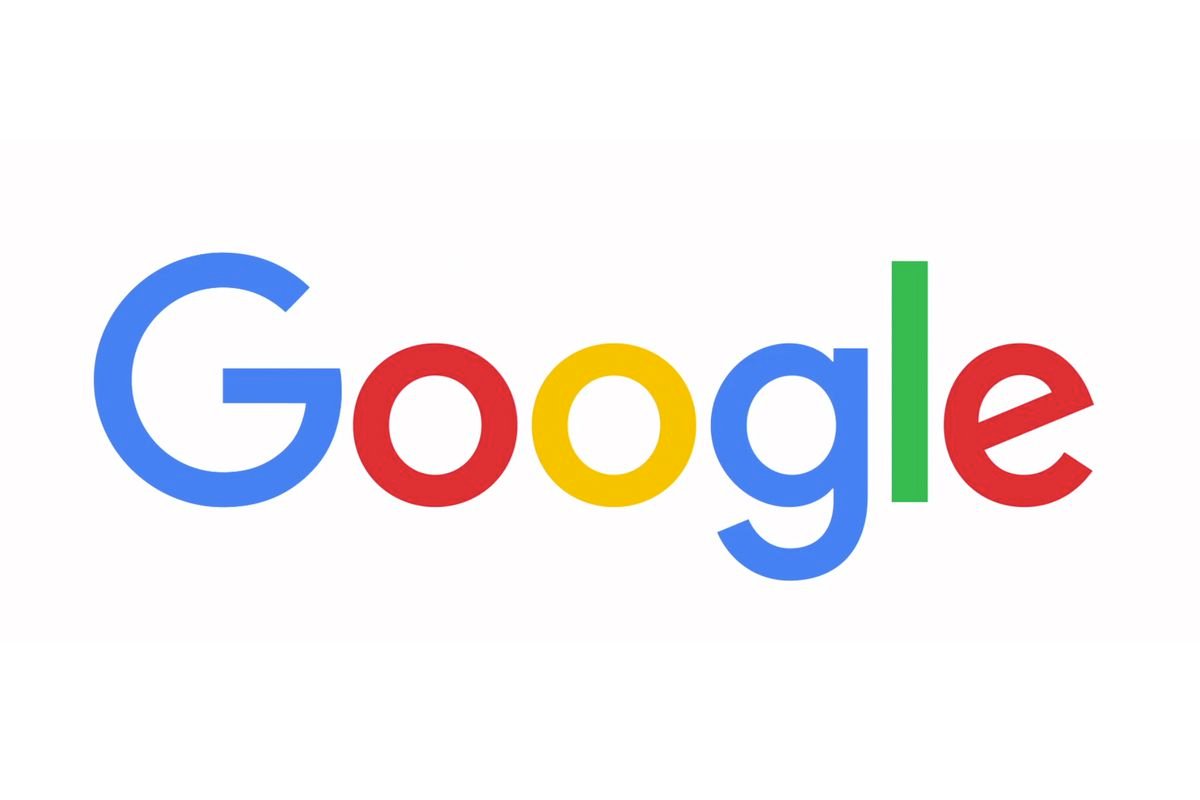 Let's first examine the main reasons why advertisers should be abandoning PPC in droves:
Cost
According to the Fathom Online Keyword Price Index, the average keyword price paid by online advertisers reversed a downward trend and increased 16.5% percent to $1.48 in the third quarter of 2006, up from a $1.43 per click at the end of 2005.
That's one report. Another compiled by Click Forensics concluded that the average pay-per-click search-term cost was $4.51 across retail, financial services, health and fitness, technology and entertainment advertising. Whatever the average cost, it's too high for most small to medium-sized businesses.
Averages don't mean anything. One could pay $10 for a keyword phrase in one industry and 2 cents for another keyword that doesn't see much demand. What really matters is the competition for the specific keyword you're bidding on. If there is a lot of it, you'll pay more. Will that drive prices out of range for small business. Probably. In a lot of cases. However, small businesses have an advantage over the big guys and that is less local competition. Bid on keywords with a local geo-targeted emphasis and see what happens.
Click Fraud
You gotta love stats. In researching this article, click fraud was cited as running anywhere from a low of 2.0% to a high of 35% – a range guaranteed to put a smile on the faces of government flunkies that like to boggle the public with reams of out-of-context figures. Since stats can be massaged to support just about any argument, I won't bore you with a list of supporting links.
If you're interested, just do a search on "Click Fraud percentages" or "35% Click Fraud" and review at your leisure.
The problem with click fraud is it's hard to prove. If I bid $2.50 on a keyword and a competitor manages to get himself and his friends to drive up my advertising bill by $20 per day, that could add up. But if he and his friends are clicking on my ads from different computers every day, it will be difficult for me to prove that's click fraud. On the other hand, trends do tell a story. A noticeable spike in PPC spending when historical trends show they should be at a certain known level are hard to ignore.
No Accountability
PPC engines bill without providing any backup as to the origin of the clicks received. It's the "trust us" philosophy of business. Hey, if you're not savvy enough to look for, or find, fraud, then obviously there wasn't any. Why would you think otherwise?
Not all advertisers, however, are content to accept the "trust us" approach to customer relations. Expect more suits like last year's class action suit against Google.
It will likely take more lawsuits before any changes in the model take place. There are no accountability measures in place at any of the PPC search engines. How you can successfully monitor ads to cut down on click fraud is beyond me. It's not as bad as Enron and WorldCom but I don't blame advertisers for being leary of the "trust us" method either.
Generally, this group is impressed with numbers. If they receive hundreds of clicks per day on a PPC ad, they are in click heaven. The same group is especially enamoured with all things Google. All other advertising models are measured against Google's AdWords and AdSense programs and found wanting. The problem is that only God and Google really know where their clicks and impressions come from, but why worry since both subscribe to "Do No Evil".
I really don't see why more advertisers aren't using the smaller PPC search engines:
Kanoodle
Search123
GoClick
7Search
MIVA
These companies are just as reputable as their big counterparts and there is less click fraud. Plus, you can bid on popular keywords for much less.
So, if pay-per-click is a poor choice for your advertising dollars because of rising costs, fraud and lack of industry accountability, what are the alternatives?
Get more stuff
Subscribe to our mailing list and get interesting stuff and updates to your email inbox.
Thank you for subscribing.
Something went wrong.
we respect your privacy and take protecting it seriously