How Long Will This Retirement Game Last?
admin - April 28, 2022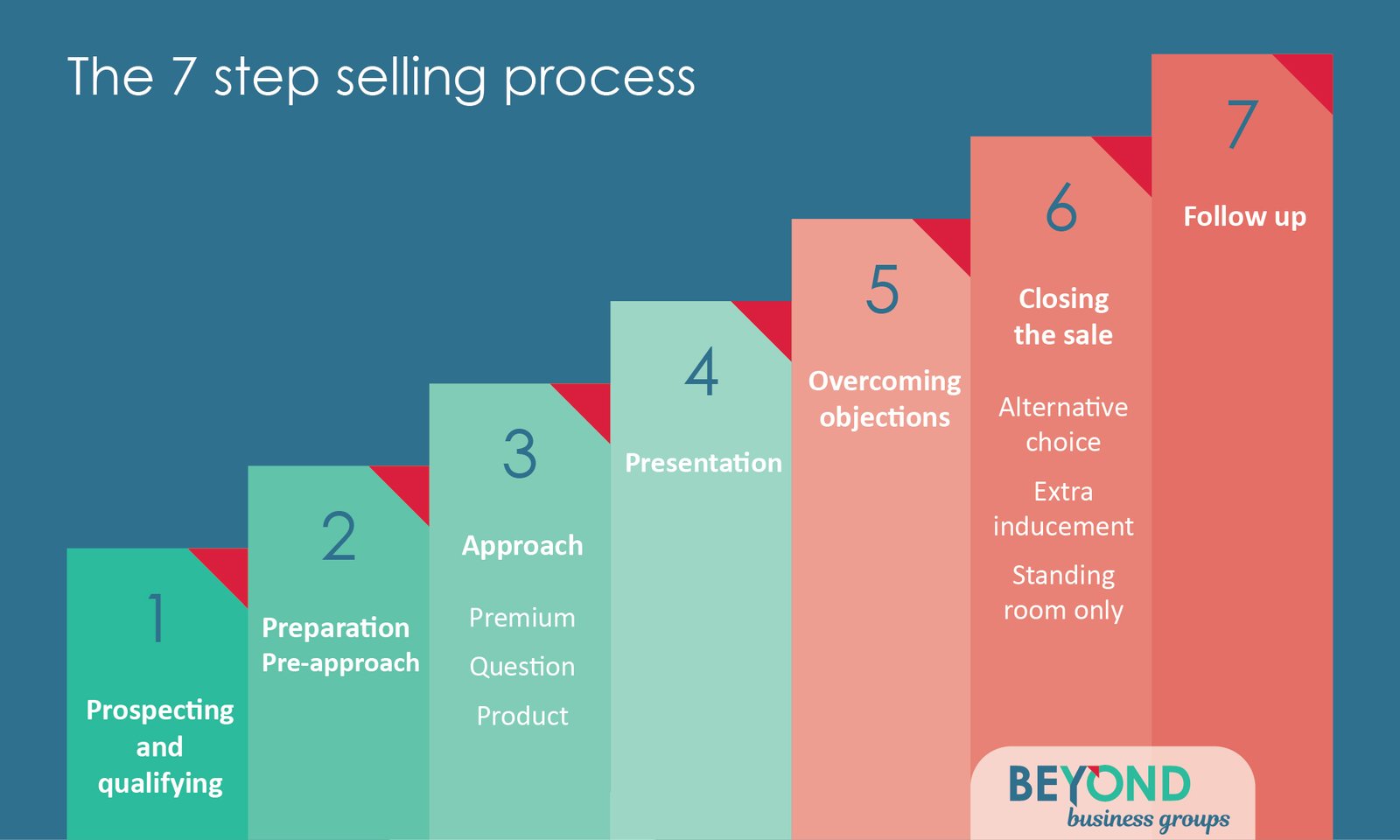 Go to this Google SERP and you'll see someone who has effectively wrapped up a monopoly on the keyword phrase "retirement intelligence."
You'll see the same thing at Yahoo.
This company reports owning the top 400 spots on the search for this keyword. How does that happen? Aren't they guilty of duplicate content?
To answer the second question, No. The pages are significantly different to get past the search engines' initial checks for duplicate content. But that doesn't mean they won't be penalized.
Google currently penalizes companies with hundreds of different websites that rest side by side on the same server. We don't know if all 400 of these websites are on the same server, but if they are then the retirement calculator people can expect those pages to fall off of the search engines' radars soon. If not, they may have a safe haven but not for very long.
The search engines, Google especially, frown on webmasters getting the best of the system this way. So how did it happen? It's not brain science. Here's the nutshell version.
The company pays someone to write their pages according to a template. They use keywords to push the pages up in the search engine ranks but because they hire original content writers the pages are all different so they do not appear as duplicate content. Nevertheless, if you go to the websites, you'll see some similarities in all the pages including:
Color schemes
Tables and boxes
Products and services
Marketing approach
And, in some cases, URLs are similar or very close (i.e. www.retirementwebinar.com and www.retirementwebinars.com)
Because the company has deep pockets, they can afford to pay someone to write thousands of web pages for them. As long as they keep churning out web copy they can keep the spiders busy until someone at the search engines figures out their game. Algorithms may catch a certain number of these pages and reject them, but because the business owner can pay to have page after page churned out quickly they can keep new pages rising in the search engines even as others fall. Eventually, a human drone will discover the issue (probably when a competitor reports them) and there will be changes at Google. Meanwhile, the company will get a lot of traffic from organic searches for their keyword and build a pretty good mailing list. Maybe even make some money.
The big question is, How long will they b
Get more stuff
Subscribe to our mailing list and get interesting stuff and updates to your email inbox.
Thank you for subscribing.
Something went wrong.
we respect your privacy and take protecting it seriously